---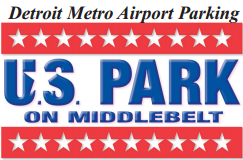 Detroit Metro Airport Parking (US Park)
---
FERA is pleased to announce a new employee recreation benefit that offers savings for personal hotel & car rental reservations. Employee Travel Specials is a new program with over 60,000 exclusive hotel deals world-wide that can offer significant savings for your personal travel plans. The program is designed for FERA members and their families–with no added costs or booking fees.
---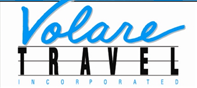 Volare Travel Inc is a full service travel agency and can plan independent travel including air, hotel, car rental, tours, charters and cruises, to anyplace in the world.  We have a department that specializes in group travel, and have planned many group trips for FERA clubs.  Volare Travel has been in business over 26 years; however, the owner Linda DeAngelis has been associated with FERA since 1977.
586-263-4500 or 800-944-3578
Web site: http://www.volaretravel.com         Email : volare2tvl@aol.com
---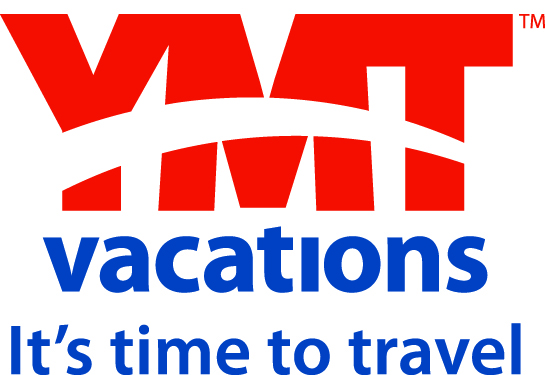 YMT Vacations has offered vacation packages to Ford Employees and retirees since 1969.  If you have ever dreamed about visiting the tropical islands of Hawaii, imagined yourself in the majesty of Alaska or discovering the charming countryside of Ireland, YMT can fulfill your travel expectations. When you travel with YMT, you'll experience the quality and value that have been at the core of the YMT tradition since 1967 and you can relax on one of their fully escorted itineraries and enjoy the scenery, culture and new experiences that each travel opportunity brings, all at the guaranteed low price that is a hallmark of YMT.
Located just a few miles from Ford World Headquarters in Dearborn, YMT is ready to serve you.  For information and itineraries for all exciting destinations in North America and Europe, stop in, call 1-888-541-3629 or visit www.ymtvacations.com.
 Plus Ford Employees and Retirees can earn a $50 per person rebate after traveling on any of our vacation departure dates. Be sure to mention Promo Code: EI122705.
---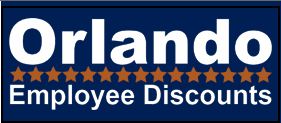 Employee discounts on Disney World tickets, vacation homes, hotels, car rentals and packages. Ford Motor Company employees can take advantage of special offers on Disney World, Universal Studios and Sea World.
Account Login: FERA
CHECK PRICES HERE and Purchase Tickets!
Flyer for Orlando Employee Discounts
CALL TODAY 1-866-392-6936
---

Vacation Rewards – Discover a Smarter Way to Travel
Vacation Rewards is a FREE travel loyalty program that provides FERA members with amazing travel deals and great benefits, including:
Member only rates on cruises, hotels and resorts.
Best Price Guarantee on land stays, vacation tour packages and cruises.
Full service travel concierge department staffed with experienced consultants.
PLUS … a Rewards Loyalty Program that provides FERA members with extra savings on vacations.
 Join for free CLICK HERE!
---

We don't just send you away without passing on our knowledge and expertise. As world travelers, we know from first-hand experience, what to expect, and we have all the details covered. Whether you are planning a trip to a foreign country or a romantic weekend getaway close to home, you need to be prepared with secure reservations, the proper travel documents, and cultural etiquette. We will make sure you have everything you need so that you can sit back, relax and enjoy your trip without any concerns.
---

Brookside Travel is a full service travel agency.   We focus on leisure travel and are experts in planning a perfect weekend getaway or that memorable vacation. We are specialists in European travel, Cruises and Honeymoon Destinations. Our FERA pricing is unbeatable!! Book early for the best deals and check out our website at www.jebrookside.com to book directly on line.
248-344-4747     travel@jebrookside.com
---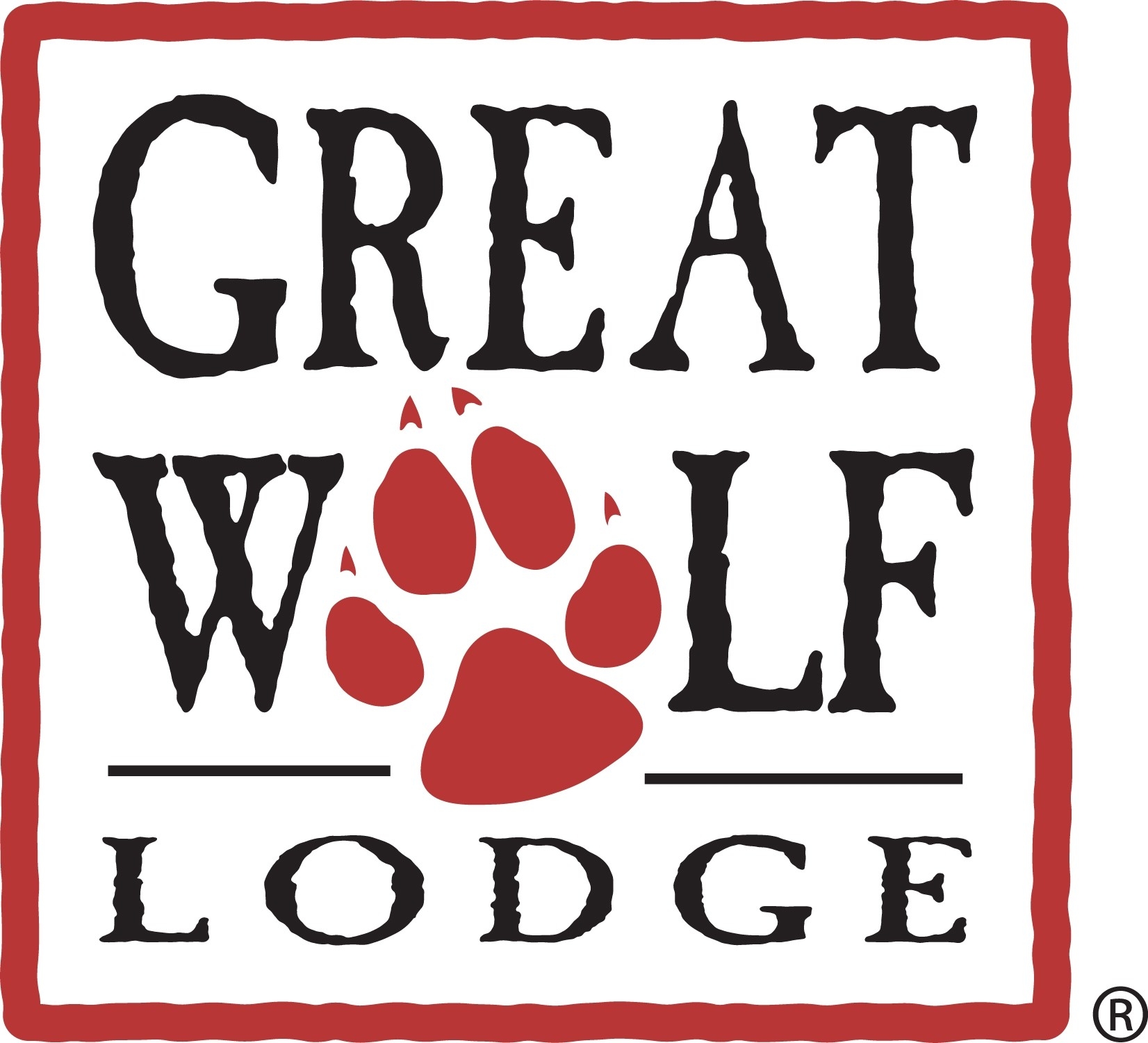 Good at all Great Wolf Lodges!
A Perk for the Whole Pack!
We suspect that you'd enjoy careening down a waterslide, having a fantastic MagiQuest™ adventure, dining in one of our great restaurants and building great family traditions. And to show that we mean it, we've arranged special discounts for Ford Employees Ford Employees Save 30% OFF our best available guest room rates At ALL Lodges.
 TAKE YOUR BADGE MUST SHOW PROOF AT CHECK-IN or FERA ID CARD
Great Wolf Lodge Discount Infomation    www.greatwolf.com
---

Experience an All-Inclusive getaway to Cove Haven Entertainment Resorts. Everything you could ever imagine is included—a plush suite, intimate breakfast in bed, unlimited breakfast and dinner, Ultimate Adventures led by your CXO, indoor and outdoor recreational facilities, and live nightly entertainment.
With bigger entertainment, hotter romance and more excitement than ever before, there's never been a better time to enjoy all we have to offer. And not only can you save, but so can your family and friends. That's right! The Getaway Club card is transferable, meaning you can give it to family and friends and they will get the savings too!
Click on I WANT TO PLAY AS HARD AS I WORK or above Logo to connect to the FERA Discount Page
Cove Haven Program Information
---
Go to choicehotels.com
Enter in "What is Your Destination" Information.
Select "Best Available Rate"
Select "SPECIAL RATE/CORP ID*"
Enter ESM ID# 00044073
(Discount will automatically be applied)
OR
Call 1.800.258.2847
Mention ESM Discount
Give ESM ID# 00044073
Choice Hotels Instructions and Information  FERA ID CARD
---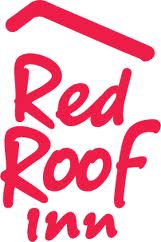 Ford Employees and Family Save 20% Nationwide!
Stay at any Red Roof and save 20%!
Book now using the Find An Inn above and save 20% off your next stay! Discount will be automatically applied.